Establish Your Brand
And Start Standing Out
Many businesses today lose opportunities because they lack a professional image and a strong brand presence. We work with businesses / individuals to create a stronger and more effective brand identity. Whether you're the new kid on the block or a seasoned vet we help bring your brand to the limelight.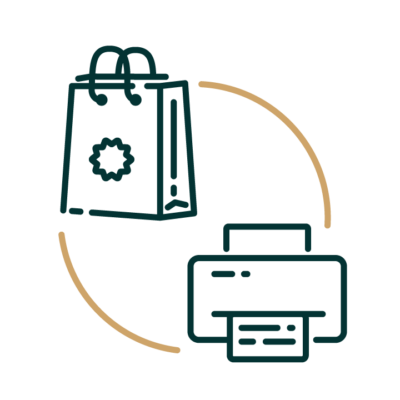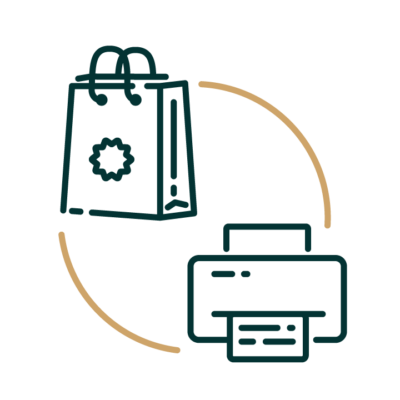 As you may know, branding goes beyond just the digital space. We ensure your new and exciting brand looks great on textile applications whether it is billboards, brochures, business cards and more!