Showcasing Your Product
and Hard Work is Essential.
Capture a variety of photos to showcase your product, business, employees and much more! Showcase your photos on your website, social media and more!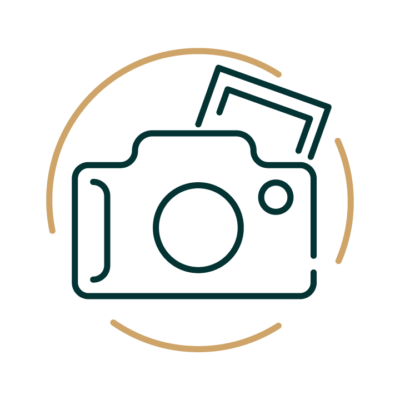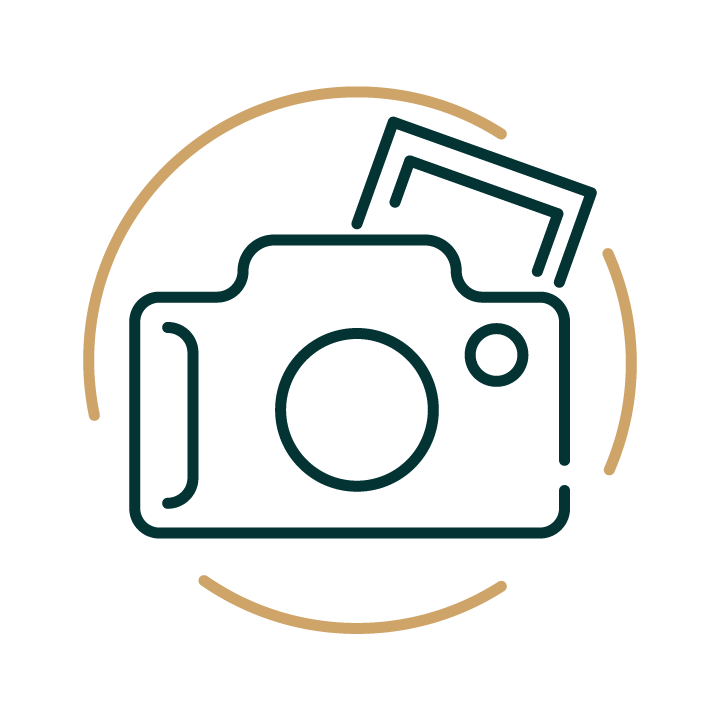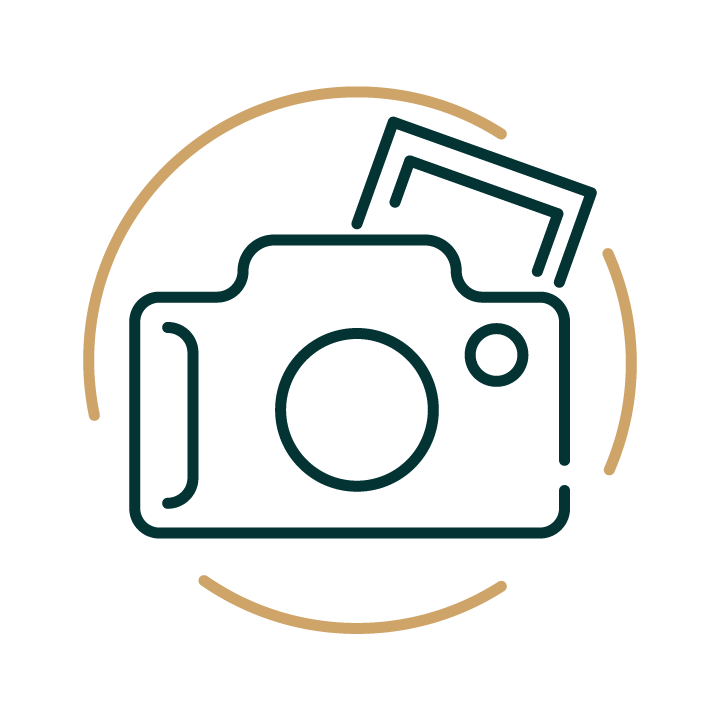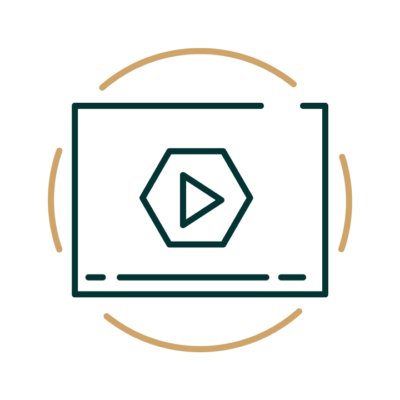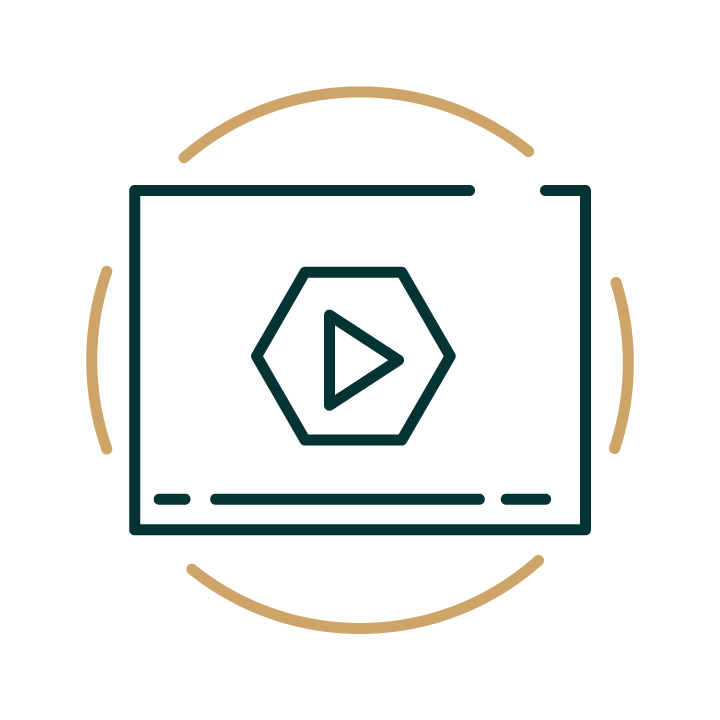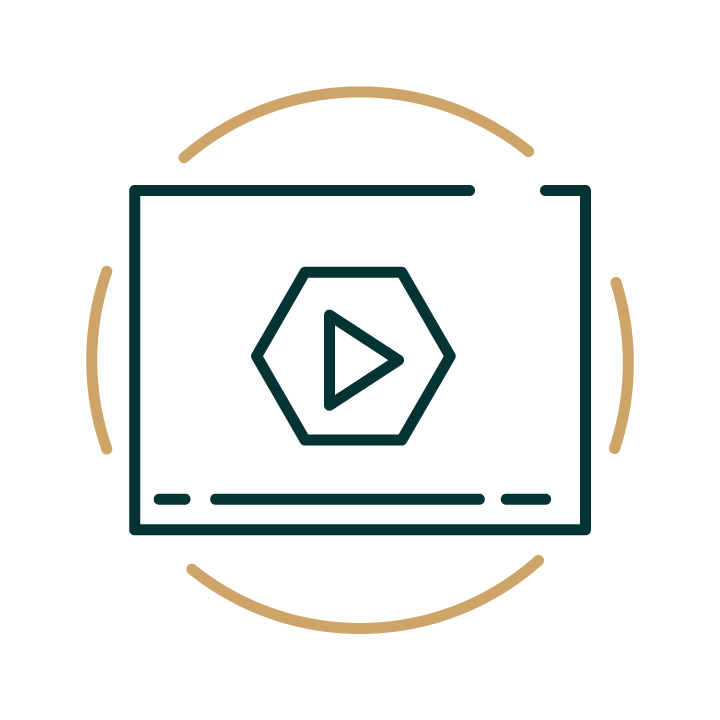 Capture stunning videos where pictures won't cut it or combine your new video with photos to create an amazing showcase for your business / product(s). Videos are a great way for storytelling to get your idea across to your audience.
Take to the skies and get unique photos and video that will be sure to impress your audience. The perfect way to showcase construction milestones, imagery for your website and so much more! Please inquire for further details.