Your Website Is Your
Best Marketing Tool
Did you know you only have 10 seconds to make an impression when visitors come to a website? 48% of these visitors will decide on your company's credibility based on the design of your website. It's an essential to have a solid online presence, build instant trust, and convert traffic into leads / sales.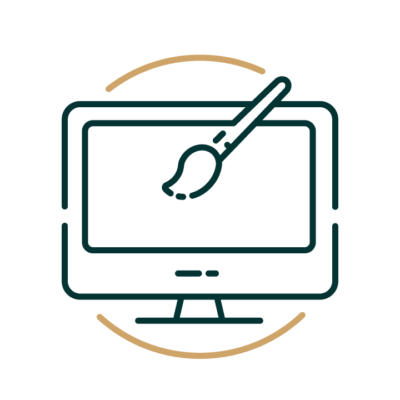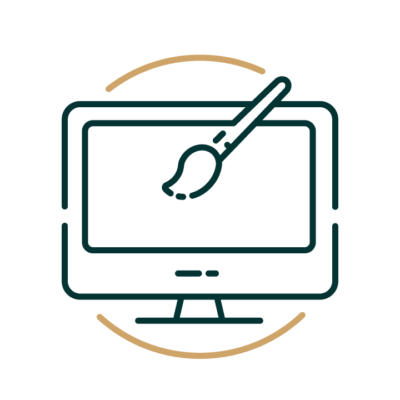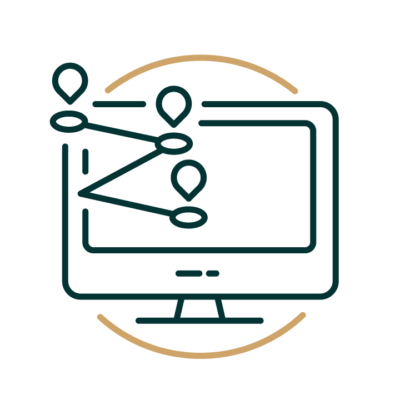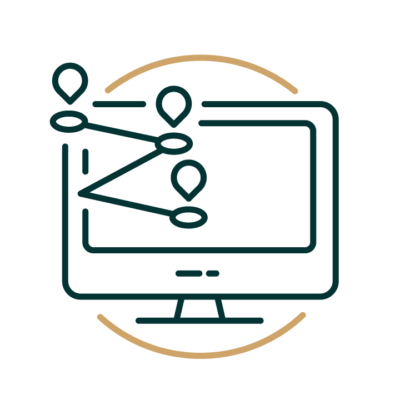 It is important for the end user to navigate your website the way you want/need them to. We use design principles to help guide the user around your website in a easy yet effective manor. We also ensure that your website is translated effectively onto different sized devices. If a site is hard to navigate, end users will loose interest and ultimately leave your website. You don't want that right?
We believe in constantly improving the performance of your website. We use a tracking system to see where your visitors are clicking and where on the website they leave in order to combat lost sales / leads. SEO also plays an important role regarding results. We ensure keywords and chosen carefully so your site is built to be indexed by search engines.